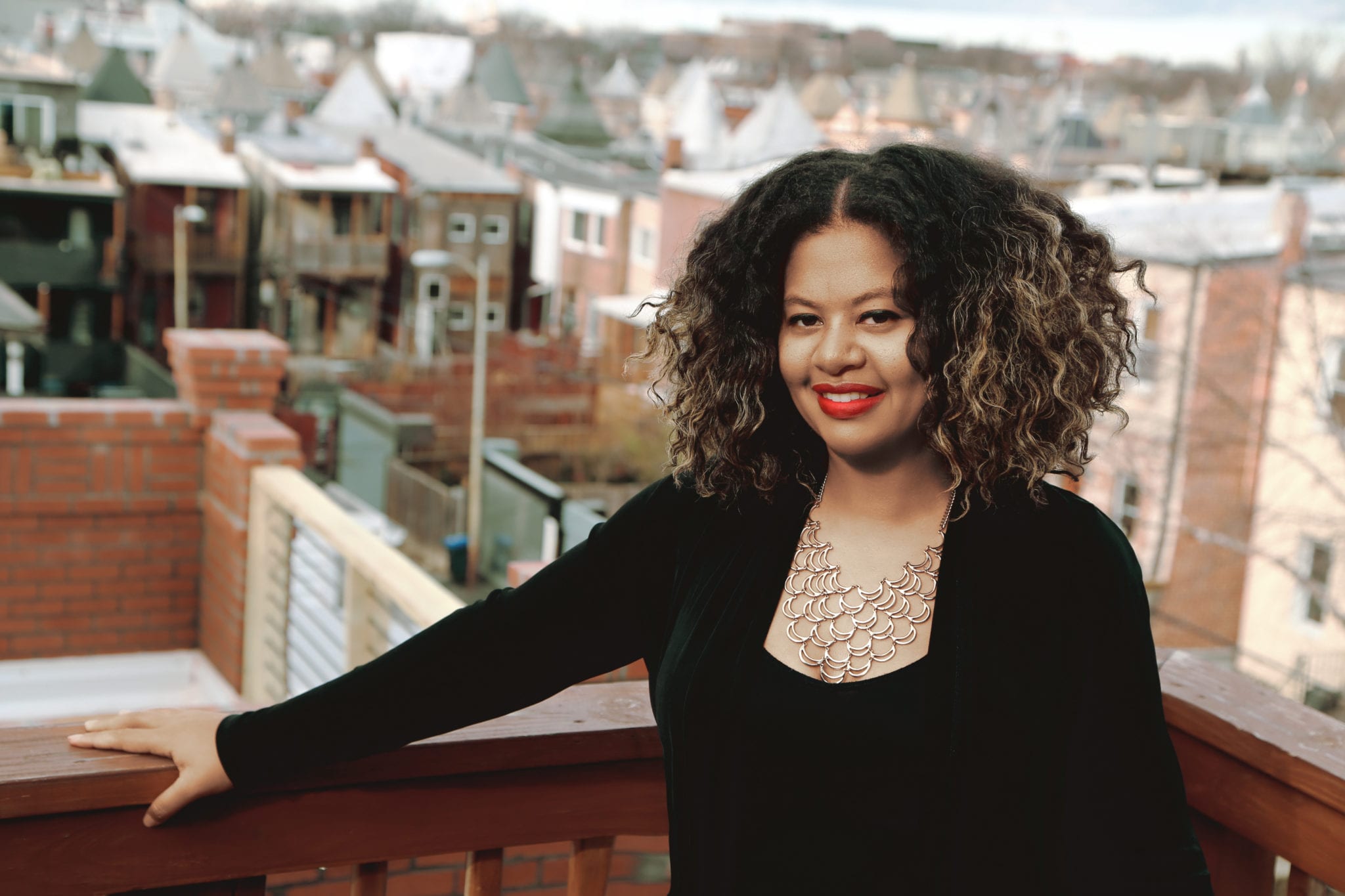 A Mouth Is Always Muzzled
by Natalie Hopkinson
(February 6 2018, The New Press | Art)
Natalie Hopkinson's new book considers the possibility of art to serve as a catalyst for political change. She profiles six artists with ties to her native Guyana and shows the risks, yet vital importance, of creating work that challenges the establishment and individuals in power. Hopkinson, former editor of The Root, is assistant professor of communications at Howard University.

"This is a singular book, one that is not conventionally academic nor a conventional travel narrative nor a conventional work of arts criticism nor even a conventional piece of journalistic reportage, yet it draws from all of those disciplines as a deeply felt and passionately expressed manifesto…an impressively rendered story about imperialism in general and cultural imperialism in particular."
—Kirkus (starred review)
*****
Strawberry Fields by Hilary Plum
(April 24 2018, Fence | Fiction)
Hilary Plum's new novel follows a journalist investigating the deaths of five veterans and switches between a multitude of voices that capture the injustice, conflict, and grief since the War on Terror. Plum is associate director of Cleveland State University's Poetry Center, co-edits with Zach Savich the Open Prose Series for Rescue Press, and is the author of Watchfires and They Dragged Them Through the Streets.
"Few American books have as truly global a perspective as Hilary Plum's second novel, which ranges over remarkably disparate territories with exemplary economy of means, and holds together not only aesthetically but also as a vision for our times…it achieves the seemingly impossible virtue of being a political book without a hint of polemic."  —Youssef Rakha, author of The Crocodiles
*****
The Kremlinologist
by Jenny Thompson & Sherry Thompson (March 25 2018, Johns Hopkins | History)
Llewellyn E. Thompson was stationed in Moscow during the Cuban Missile Crisis as Ambassador to the Soviet Union and advised President Kennedy on responding to Nikita Khrushchev. With The Kremlinologist, his daughters Jenny and Sherry Thompson have written his definitive biography, published in the Johns Hopkins Nuclear History and Contemporary Affairs Series.
"Both an intimate portrait and an insider's account of life in Moscow during the Cold War, it reveals new and fascinating details about the many US–Soviet crises that Thompson helped to resolve during the Eisenhower, Kennedy, and Johnson administrations."
—Martin J. Sherwin, coauthor of American Prometheus: The Triumph and Tragedy of J. Robert Oppenheimer