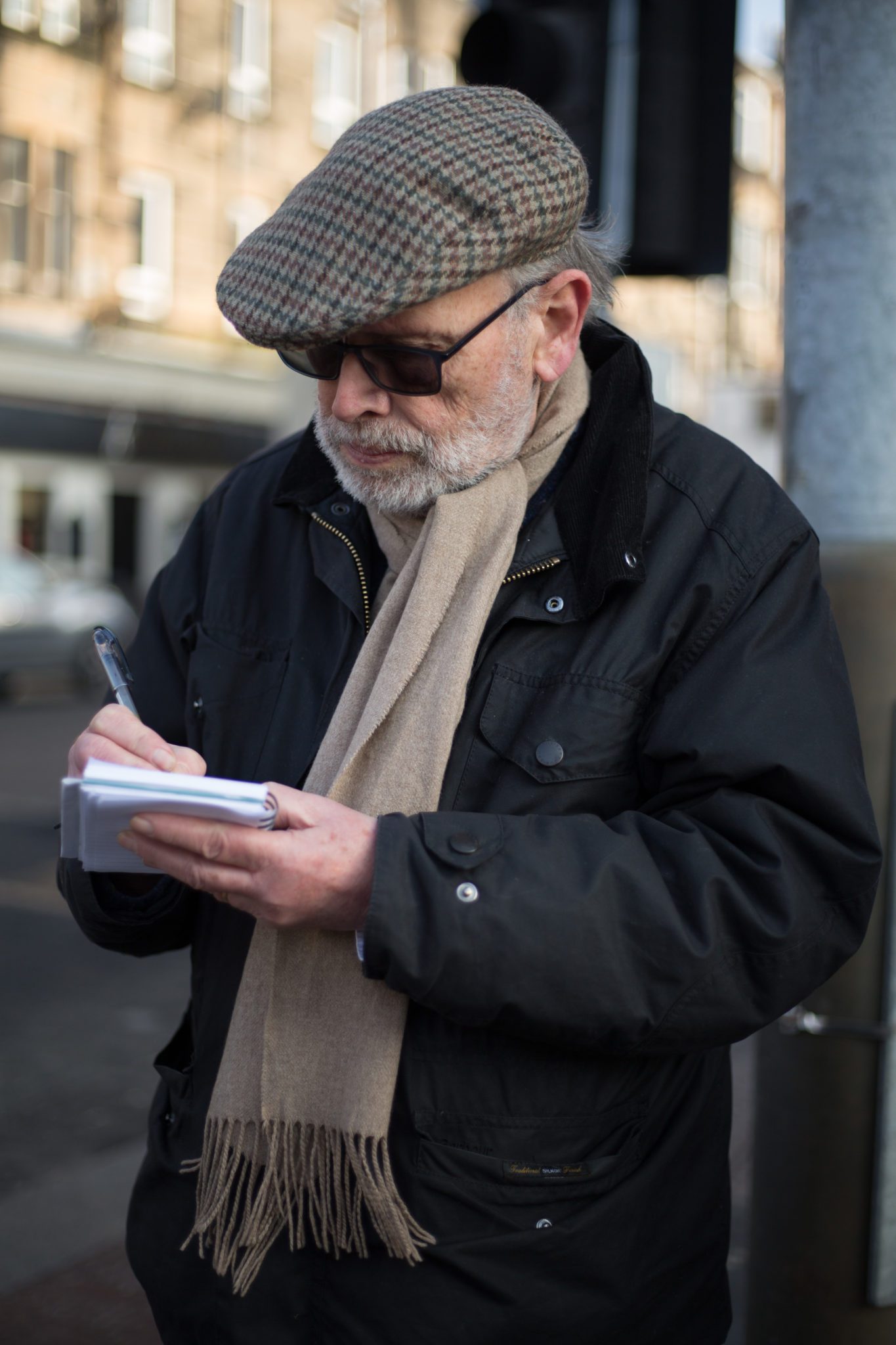 Photo: Jeremy Sutton-Hibbert
Ian Jack, The Guardian columnist and former editor of Granta, died on October 28, 2022 at the age of 77. Regarded as one of Britain's greatest journalists, he mentored many aspiring journalists, editors, and fiction writers and was greatly admired by his colleagues for his incredible talent that was equally matched by his kindness. We were honored to work with him around the publication of Granta 130: India in 2015.
"Excellent reporter, ferreting researcher, beautiful writer that he is, what matters most about Ian's work over five decades, and make a lot of people love it, are the attitudes that underlie and suffuse it – the resonance of the past, a sense of where we've come from, or what we loved and what it meant." –David Robson
One of Jack's final essays, The Stinky Ocean, was published in last year's Granta winter issue, Granta 154: I've Been Away for a While – he read from the essay in a virtual launch which can be found at the YouTube video below. The essay outlines the history of how the Tennant family made their fortune manufacturing bleaching soda in Glasgow during the mid-19th century – the noxious byproduct of which resulted in a sulfurous wasteland that Jack would glimpse as he traveled on the train into Glasgow in his youth.
"He is an immensely charming man and Mustique is a testament to his charm . . . the island is a triumph of publicity rather than nature,' I wrote in the piece, blind to the fact that the person most dazzled by this charm – most in love with the power of it – was Tennant himself."–Ian Jack
It explores the history of Glasgow and the impact of this British industrialist family's chemical factory – which was the largest in the world in 1840 – revealing what can lurk beneath the shining surface of the upper class and royalty of the modern-day. With his keen observations and in-depth research, Jack takes us on a journey from a Victorian industrial landscape to its remnants of today, weaving together past and present in a fascinating story of class, environmentalism, and the fortunes of industry.
Obituaries and articles in his memory can be found in The Times (UK), The Guardian, The Independent, The Herald, Granta, The Indian Express, and The Telegraph.