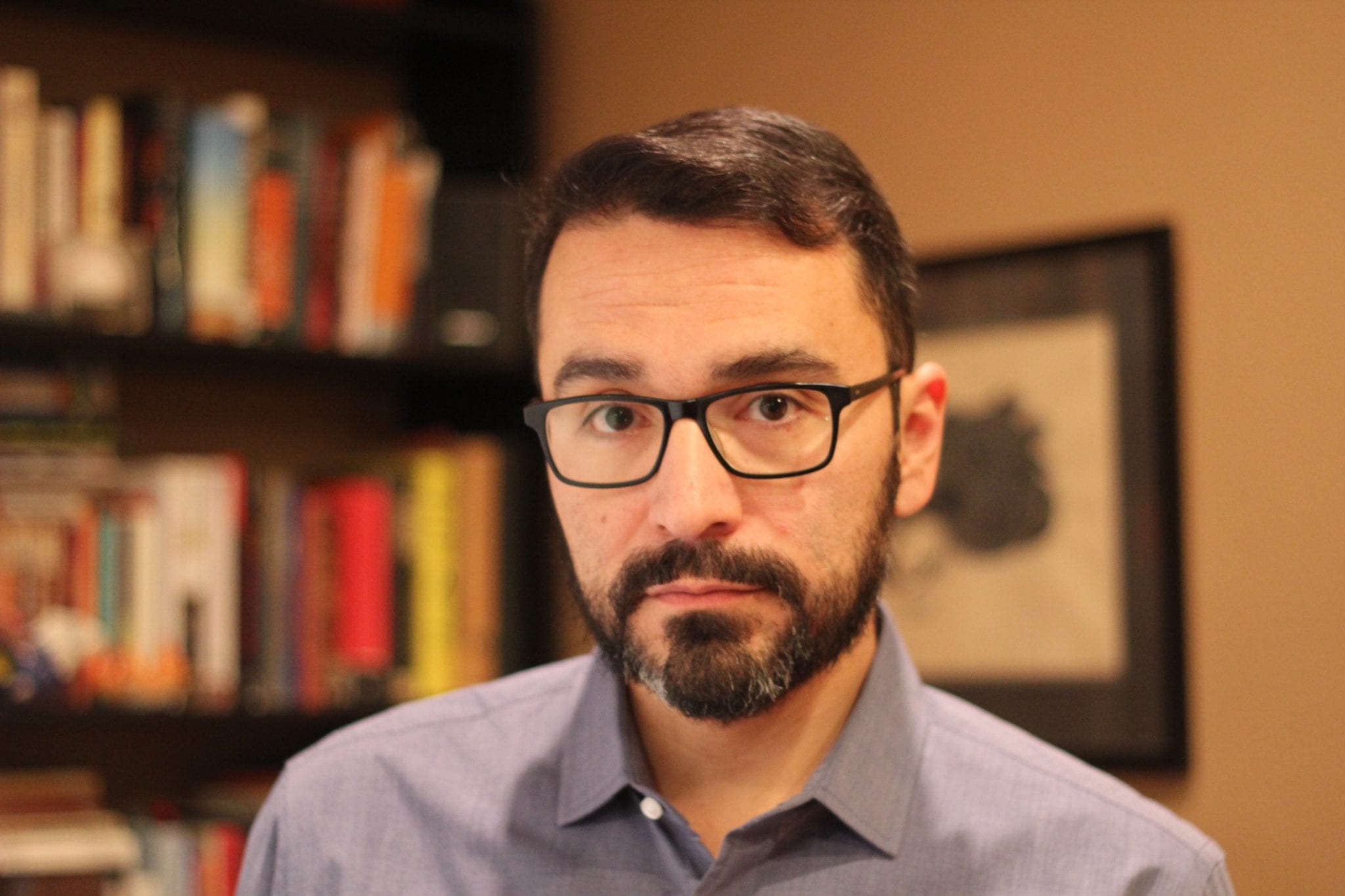 Excerpt from Chapter 4 of Trust Me – video of the author reading this section can be found below.
OLIVIA BRANCH HATED ESPAÑOLA. She grew up there but left as soon as possible, and her skin crawled each time she returned. The town still had two distinctions, other than being very easy to leave: the lowrider car was supposedly invented in Española, and it often led the nation in drug overdoses per capita.
The town also had a little house that had been empty for months. Back when Cody was building his empire a few houses at a time, he had snapped up pockets of real estate across northern New Mexico. Some were on the market now, but many were still empty and waiting for renovation. Olivia was back in town to walk Andrea and her two kids into one of those empty houses. Being married to a rich man did not make Olivia rich, but it did give her access to the properties that her husband owned. This was the third house Olivia had snuck Andrea's family into.
"It's not as glamorous as the house in the mountains," Olivia said.
Andrea shook her head. "Oh please, I spent the whole time scared the kids were going to break a window. This is better."
"No, it's really not, but it's yours as long as you want it."
The kids touched the sides of the TV, opened cabinets and rummaged through closets, but they did it quietly, with the subdued energy of kids who'd been evicted three or four times in their lives.
Andrea and Olivia grew up together and started calling each other "sister" when they were ten. Going on twenty-five years, they were just as close, despite their not sharing a drop of blood between them. With a mom only remembered as a car pulling away and a dad who spent his life drinking and wondering what the hell had happened to him, Olivia had to find family where she could. Yet no amount of bond, familial or otherwise, would diminish her husband's wrath if he found out what she was doing.
"I've said 'thank you' so many times it doesn't mean anything anymore."
"No, no, no," Olivia said, "I can't do much but I can do this." Andrea's hair was still growing back but had been stuck in a stubborn phase for a couple months. The treatments were over, for now, but the bills never stopped coming. She ran her fingers through the few inches of growth, curly and soft as a baby's.
"I've got to get these kids back in school."
"I'm sure the lessons you've been doing with them have helped." Andrea shook her head. "My mom was the teacher, not me."
Olivia had gone shopping the day before, so the kitchen was already stocked. She helped Andrea unload their few boxes.
Andrea seemed so tired, but this time Olivia knew it was the moving, the uncertainty, and not the cancer.
"This is temporary," Olivia said.
"You don't need to remind me."
"No, I mean it. This is going to be the last house. I'm really close, really close to finding a way out."
"Don't stay with him for us, girl. Walk away when you need to. We'll be fine. Wait too long, you won't get what you want."
"We're all going to get what we need."
One of the little girls, Ellie, only five years old, ran by and Olivia scooped her up.
"All of us," Olivia said and tickled the girl.
Ellie squealed with delight and more than a touch of fear.
"Be careful," Andrea said. "She's not used to that."
Olivia swung the child down as if she were dropping her.
"Oh no," Olivia said and then smiled as she held fast. "Oh no, oh no," again and again.
On her way home, Olivia stopped at a gas station with a view of sloping, bare valleys. When she slammed her door, a sound came from the engine block. A clunking piece of metal had fallen from somewhere under the hood and landed with a crunch on the concrete.
RICHARD Z. SANTOS received an MFA from Texas State University. His fiction, essays and reviews have appeared in multiple publications, including The San Antonio Express-News, Kirkus Reviews, The Rumpus, The Morning News and The Texas Observer. Previously, he was a political campaign operative. Trust Me is his first novel.