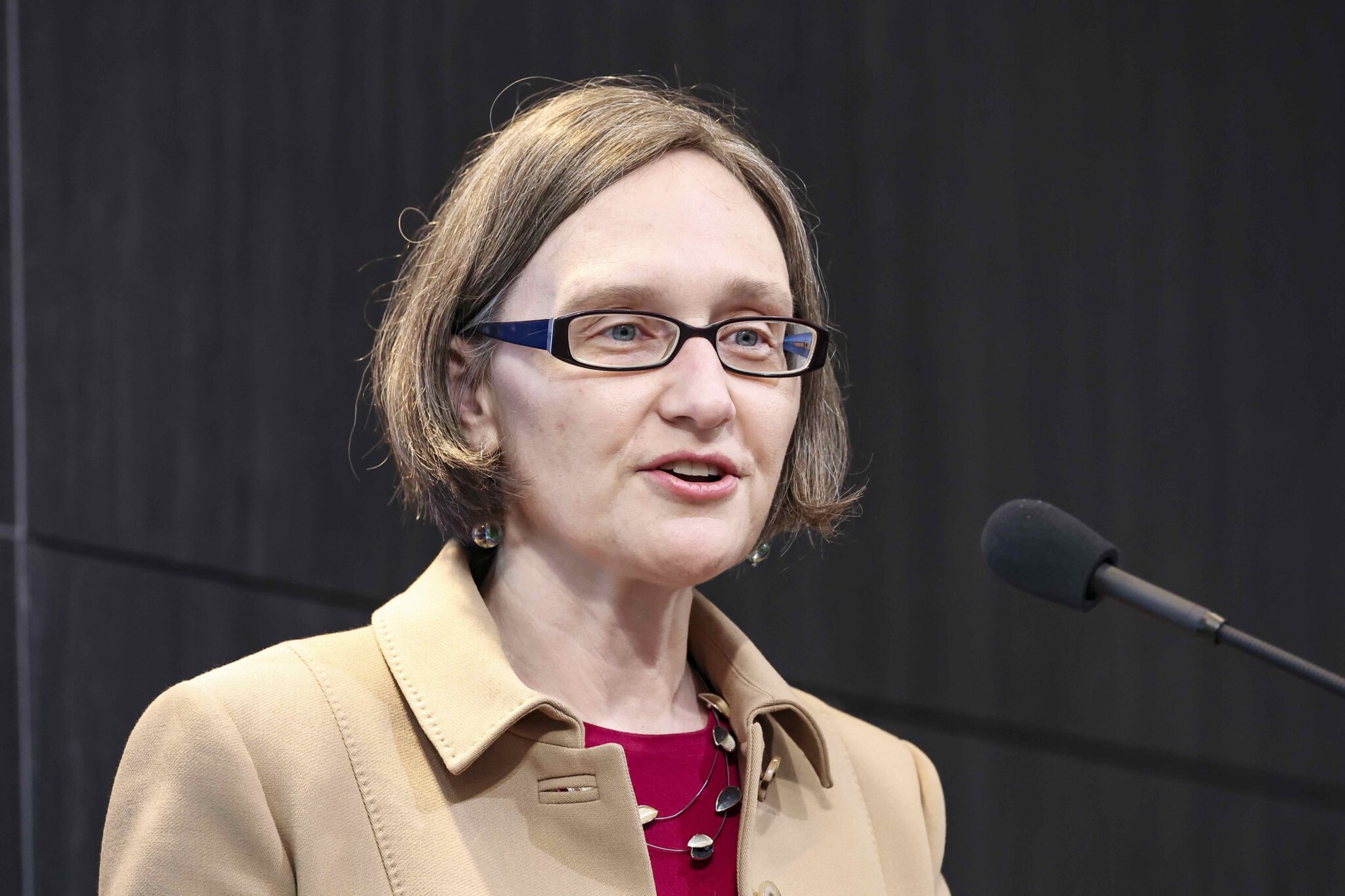 Editors Lisa Berkman and Beth Truesdale were joined by attendees at Harvard Center for Population and Development Studies in Cambridge, Massachusetts, for the book launch of Overtime: America's Aging Workforce and the Future of Working Longer. The book offers a current, revelatory corrective to our understanding of the future of the American workforce and aging. Drawing on the deep and varied expertise of its contributors, Overtime critically questions the conventional thinking of policy makers in this space to chart a more likely course for older Americans in the twenty-first century – one less reductive than simply "working longer."
They discussed the beginnings of the book and laid out a detailed format describing the issues addressed in it, as well as solutions and the future of retirement in America.
Part of what we realized was that we needed to be looking at the inequalities as well as the averages, and we needed to be asking this question, who's left behind? What we found out in the process of doing this book is that delayed retirement is not feasible for everybody and promoting longer working lives as the primary response to population aging leaves behind people who are going to struggle to maintain paid employment into their mid-60s or beyond. –Beth Truesdale
You can find reviews and more information about Overtime here.